Overton Village Fete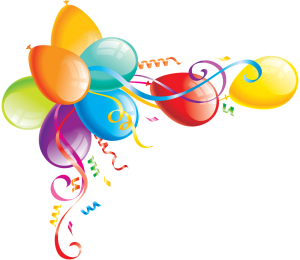 Overton Village Parade and Fete
Saturday 27th June 2020

This page will be updated with new information soon!
If you would like to find out more about the Village Parade especially if you'd like to get involved, visit the Village Parade Facebook page and come and join us on the 9th February 2020 in the Village Hall at 2pm for the Parade Launch Party!
We look forward to seeing you there!