Overton Village Fete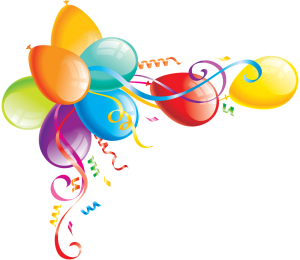 Overton Village Fete
Saturday 29th June 2019 1pm to 4pm

DOWNLOAD YOUR STALL BOOKING FORMS HERE!
Booking form for Associations Booking form for Businesses
This year's highlights include:
The Village Parade (click here for their Facebook page) with a competition for the best fancy dress outfits!
The competition age categories will be:
0 – 8 years
9 – 15 years
16 and upwards
There'll be first, second and third prizes in each category and there will also be a prize for the best effort – whether from an individual or a family entry
A Fun Dog Show sponsored again this year by Maelor Veterinary Centre
There will be six categories, all with rosettes for places 1st to 4th:-
Cutest Puppy (up to 1 year)
The loveliest LADY (bitch)
Most fabulous FELLA (dog)
Most gorgeous OAP DOG (over 7 – the dog, not the owner!!)
Waggiest TAIL
Best JUNIOR handler
Performances by the Llangollen Silver Band (back by popular demand for another year) and, of course,
A raffle with some AMAZING prizes! Tickets £1 each
"A FABULOUS COMMUNITY SPIRIT! "
This was one of a number of enthusiastic comments during the day of the 2018 Overton fete. Not from a local person but someone "passing through" from Nottingham who decided to spend the day on the field instead.
It truly was a fantastic day – wonderful weather and a variety of stalls and activities to keep everyone occupied. As people left the field clutching plants and bags of goodies a final comment was overheard, " Can't wait for next year! "
We'll look forward to seeing you there!