Overton Village Fete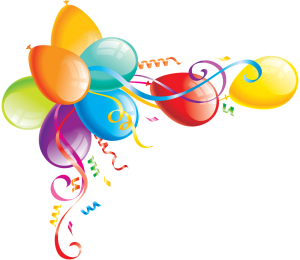 Overton Village Fete
Saturday 29th June 2019

With alarming amounts of "the wet stuff" falling in deluges from the sky for seemingly most of June, we were blessed on the 29th itself with sunshine which basked down on apparently every single Overton resident thronging the streets to cheer on the Parade, or taking part in the Parade itself!
Like last year, the Parade opened the fete with a bang, and immediately the entire Playing Field was full of people visiting the local businesses' and associations' stalls , munching on calzones, hog roast baps and delicious BBQ chicken, entering their dogs into the Fun Dog Show, enjoying the fun fair and generally having fun.
The Village Fete has always been a terrific community event, made even more so by the addition of the Parade and many thanks go to everyone involved in making the day such a success. As she was leaving one fete goer was heard to remark that she hadn't seen a single person on their mobile phone … we'll take that as a win!! Next year's fete will be on Saturday 27th June – it's never too early to book your stall so if you want to get ahead, email overtonfete@outlook.com!
If you would like to find out more about the Village Parade especially if you'd like to get involved, visit the Village Parade Facebook page
We look forward to seeing you next year!