Overton Village Fete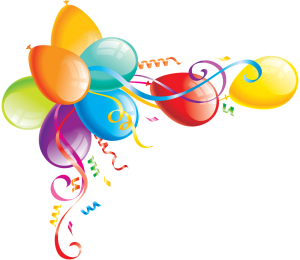 Overton Village Parade and Fete
Saturday 27th June 2020

If you would like to find out more about the Village Parade especially if you'd like to get involved, visit the Village Parade Facebook page and come and join us on the 9th February 2020 in the Village Hall at 2pm for the Parade Launch Party!
Parade Party Update!
Despite the horrific weather on Sunday afternoon, an enthusiastic, and brave group of representatives from a range of clubs, societies and organisations came together with members of Overton Community Council to discuss ways to make the 2020 parade another huge success.
The hall was decorated with wonderful colourful flags and balloons for a party atmosphere and we enjoyed fresh coffee and home-made cakes as we watched the videos of previous fetes. It reminded us all how wonderful it was to see the whole village come together. People remembered the fun they had in the workshops and were keen to offer help this year. By the end of the party lots of ideas were suggested including the scouts making a coracle, a peal of church bells to announce the parade, a jazz band and, of course, using our wonderful banners again.
We gave out sheets to fill in to give an outline of what each society would like to take ownership of in the fete, how many would be involved in the parade itself and who would feel able to offer any help in the workshops. Ideas included a creative art workshop around March and a face painting workshop later in the year.
If your club, group or society were unable to make the date pick up a sheet from Katrina in the OCC office or Parade Launch Party Questionnaire 2020, fill it in and return it to the office or post it through the letterbox at 22a High Street.
After all Amy's brilliant effort, it's now time for us all to take the helm in making this year's parade showcase all that Overton has to offer! Many thanks to all those who turned up and let's hope for better weather in June!
Fancy being part of an Overton Community CD?
We're hoping to organise a community CD to raise money for the 2020 parade and fete. We will be sending an invitation to societies, groups and clubs in the village, along with St Mary's School and the Playcentre to consider, "Laying down a track!" My inspiration came from the wonderful Got It Covered CD in aid of BBC Children In Need. More in March's Oracle.