Friends of St Mary's
Friends of St Mary's Church, Overton-on-Dee
This church dates from about 1450 and replaces an ancient Saxon church.
Preservation of the building and its monuments is costly.
The regular congregation can no longer sustain the expenses.
We really need your help now
The aims of the Friends are
To help with the maintenance, care, development and improvement of the historic building
To encourage use of the Church in a wide range of activities for the benefit of the community
To encourage visitors and the families of those who have been baptised, married or buried at St. Mary's to take a long-term interest in its welfare.
To carry on any activities to enable the above aims to be achieved.
The Friends of St Mary's Church want to preserve this building
and the many splendid items within for future generations.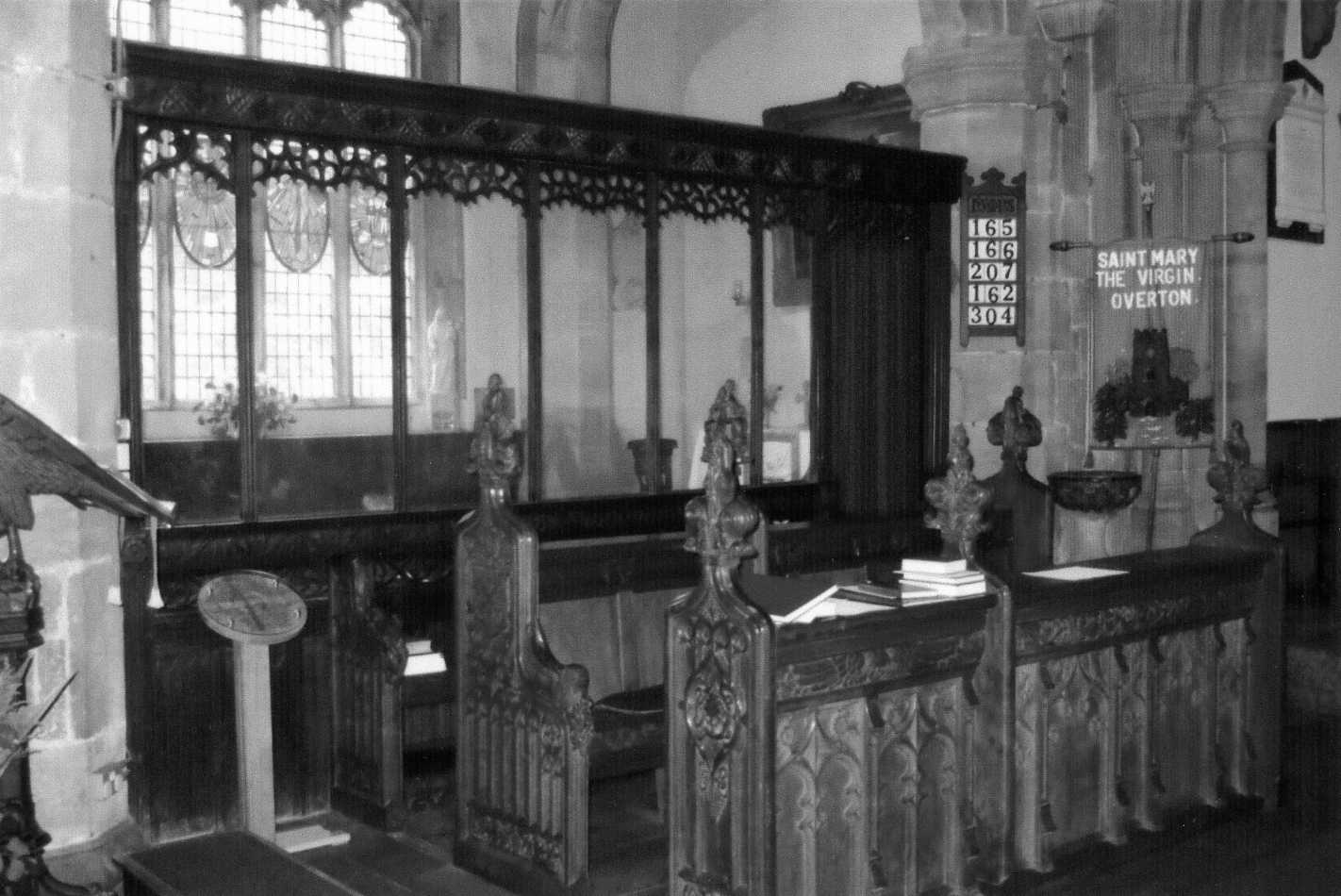 Can you help?
If you would like to become a Friend of St Mary's, please contact
Peter Rosselli
Ash Grove
Oswestry Road
Overton
Wrexham LL13 0LG
The Church houses fine monuments including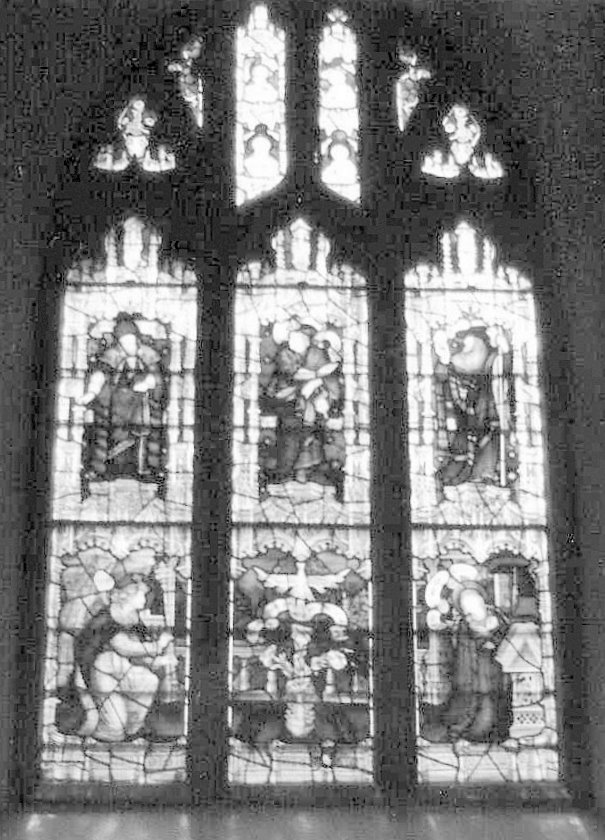 Stained glass windows dated 1890, by the artists Clayton & Bell and Charles Kempe.
Monuments in the Chancel dedicated to benefactors of the Church and important families in the area dating back to the 1600's in the time of Queen Anne.
A peal of 6 bells. The tenor bell dates back to 1615.
The old parish chest made from one huge tree trunk.
The fine carving on the Choir stalls carved by local resident, Miss Wybergh.